enjoy an unforgettable expirience
SOUL KITCHEN
SUMMER MENU
MONDAY thru FRIDAY 5pm – 11pm
SATURDAY 3pm – 11pm
SUNDAY closed
We Deliver to Your Home
Order on-demand or schedule delivery up to a week in advance.
Follow on Social Media
Or subscribe to our newsletter to stay updated.
From Farm to Table
An exceptional culinary experience starts with only the best ingredients.
We'd Love to Hear from You!
Whether it's feedback or if you' want to join our lovely team.
MENU
DRINKS
Our wide range of beverages includes signature cocktails, house-infused liquors, beers on tap and wine from all around the world. Cheers!
What our Customers Say
"Everything about our experience was amazing, from pulling up to the valet, to the spectacular views, top notch food, five star service and sounds of the ocean while eating. "
Christine Q., 2022, via Tripadvisor
"The views and the atmosphere are breathtaking, the food is spectacular and cooked to perfection. All around just a wonderful place to visit."
Richard S., 2022, via Google Reviews
"The chef's tasting menu is outstanding, drinks are excellent and staff is attentive and very friendly. No details missed here."
Jason V., 2022
"Customer service was on point and the food was out of this world. Every single dish had so much flavour. It was a great experience and we will definitely come back. "
Kim and David R., 2021
Merchandise, Gift Cards & More
Soul Kitchen Shop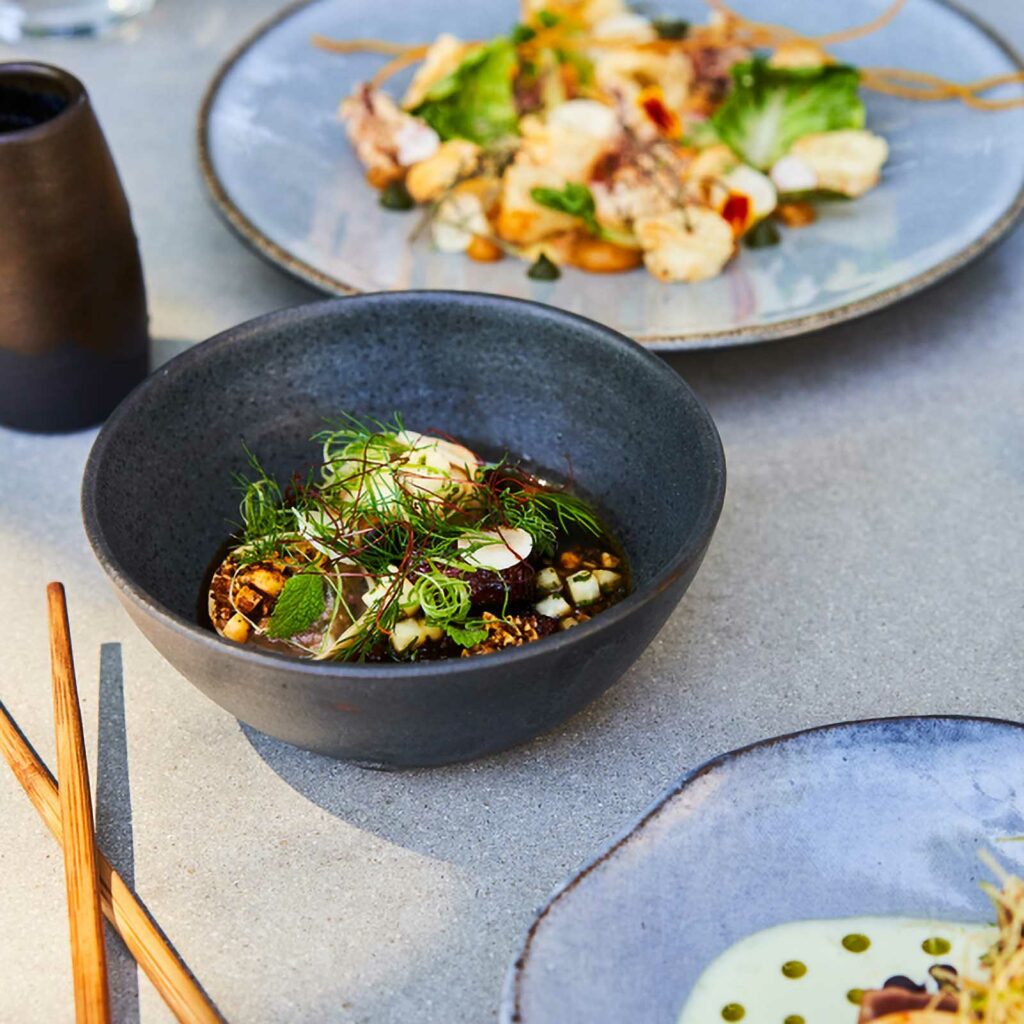 Find Us
WHERE
317 Pacific C Hwy
Huntington Beach, CA 92648
WHEN
Monday – Friday
7am – 6pm
Saturday/Sunday
8am – 6pm